The Trust was founded in 1989 by J. Keith Killby, a former prisoner of war in Italy, together with other veterans of the Second World War. It awards English-language study bursaries in England to Italians, aged 18 to 25, in recognition of the courage and sacrifice of the Italian country people who rescued thousands of escaping Allied PoWs after the Armistice in 1943.
The Trust, which is a registered charity, also supports Freedom Walks in Italy and has an association agreement with Italian historical institutes aimed at promoting research into the Allied presence in Italy during the war. It helps supporters research their ancestors' escapes through its archive of books and PoW memoirs, holds an annual lunch and publishes an annual newsletter. It is funded entirely by donations and staffed by volunteers.
Keith Killby was awarded honours by both the British and Italian governments for his work. He died in September 2018, aged 102. Read his obituary here.
Watch our 30th Anniversary video here.
Contact the Monte San Martino Trust at info@msmtrust.org.uk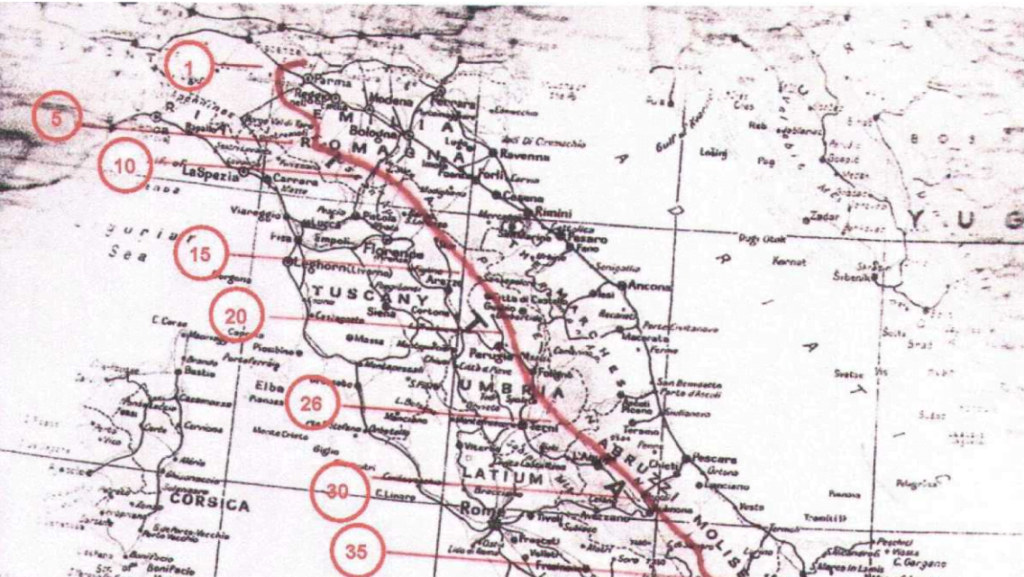 Online archive
The memoirs of Allied servicemen on the run in wartime Italy, accounts of the brave Italians who hid them, and information about the PoW camps are all to be found in the Trust's invaluable archive.